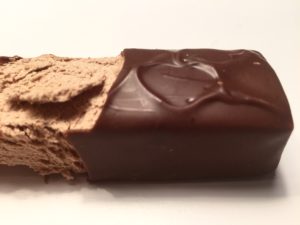 A couple of weeks ago, I wrote a blog post that was kind of about the B word (Bigotry) and kind of about the R word (Racism), and then sort of about some other things that weren't doing me a bit of good to keep carrying around.
So I threw them out.
Into cyberspace.
why? Why? WHY?
Almost 5 posts down The Road To Blog, and I continue to ask myself that same question, right before I close my eyes and press Publish anyway. And I still don't know the answer to it, any more than I know why I buy a 3 Musketeers and peel the waxy chocolate coating off of that gross, spongy middle part, and throw it away. It's just a compulsion that brings me peace. Reason enough, I guess. Continue reading Finding Peace and Understanding, in the Gross, Spongy Center of Life.